DragonOS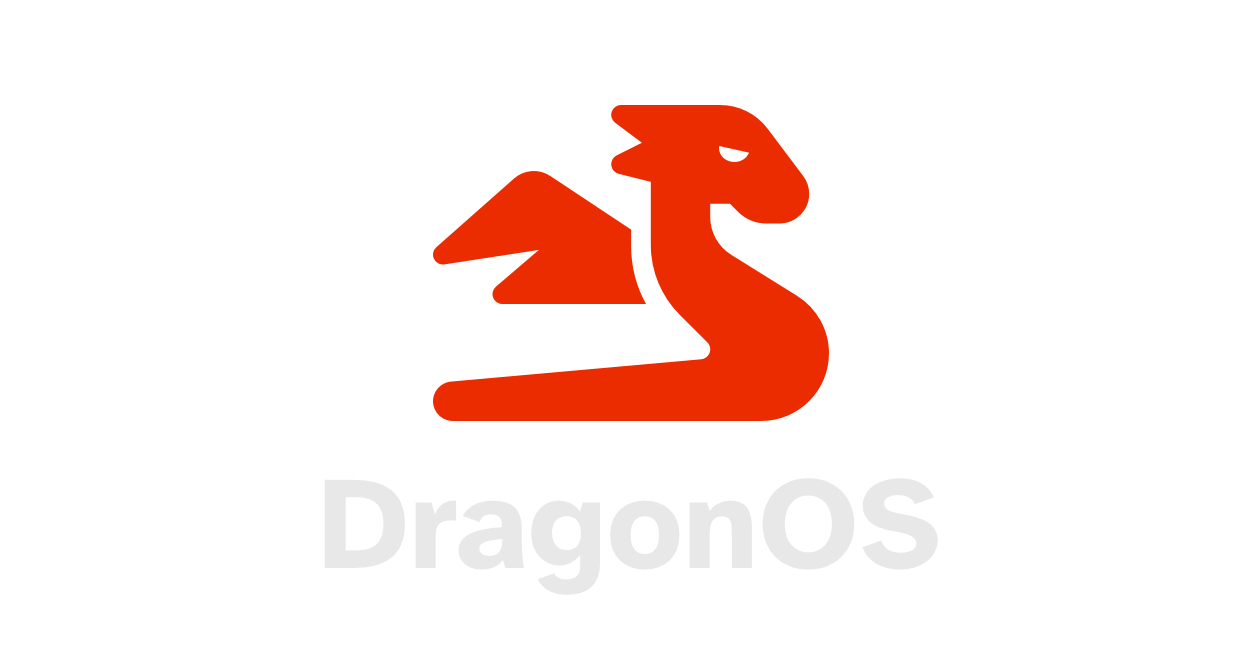 A showcase of open source games built with DragonRuby Game Toolkit compiled by the Dragon Riders community.
Join us on Discord!

Controls
Keyboard: WASD or arrow keys to navigate; z, enter, spacebar for confirm/action; h to return home
Gamepad: primary keys should work as expected
Sample of Games
Flappy Dragon by Amir Rajan & Moby Pixel
2-Player Pong by Amir Rajan
Bullet Hell Shooter by Amir Rajan
The Little Probe by Amir Rajan
XENO.TEST by Brett Chalupa
Shadows by Amir Rajan
Additional Details
The aim of this project is to make it easy for someone interested in the engine to boot up the samples and community games and play through them to get a sense of what is possible with the engine.
DragonOS is open source and available on GitHub. If you'd like to contribute your game, you're more than welcome to!

This project wouldn't be possible without the DRGTK open source samples and contributions to the community.